As you know, several problems can arise due to potholes on your property. These issues such as injuries, damages, accidents, can lead to legal action that could prove very costly not only for your wallet, but also for your professional image.
We at SOS my potholes, want to save you the headaches from all these problems.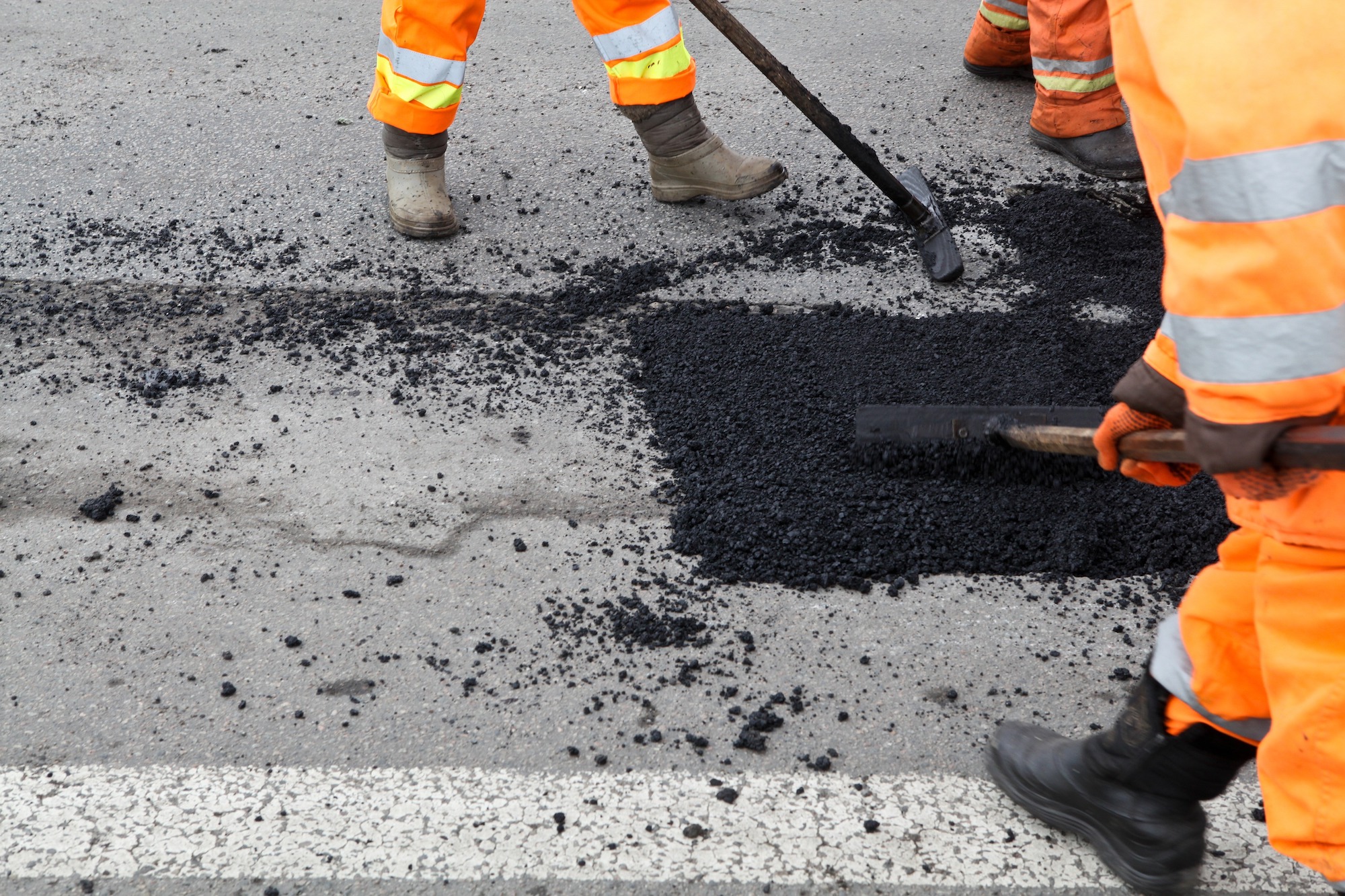 Here is
the solution
we have for you: To become a member of SOS my potholes with an annual subscription at
only

$180 +tx
.
Repairs carried out in less than 72 hours.
A unique product which, compared to products already used on the market, is designed for permanent repairs even in the winter season.
Discounts on the products and on repairs at prices unmatched in the market.